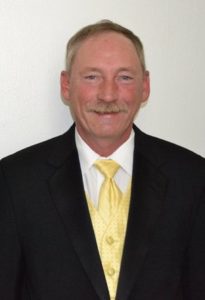 James David Harless, 58, of Sod passed away suddenly Monday, August 22, 2016 at Thomas Memorial Hospital in South Charleston.
He was a mechanic for M. H. Equipment in Charleston.
David was preceded in death by his parents, James and Frances Harless; and brother, Terry Harless.
He is survived by daughters, Jessica Wood and Lindsey Harless; brother, Johnnie (Cindy) Harless; sisters, Brenda (Bobby) Baldwin, Deanna (Dick) Sammons and Shelia Richardson.
Service will be 2:00 p.m. Saturday, August 27, 2016 at Curry Funeral Home, Alum Creek with Pastor Jimmy Lawrence officiating.  Burial will follow at Harless Family Cemetery, Sod.   The family will receive friends 1 hour prior to the service at the funeral home.