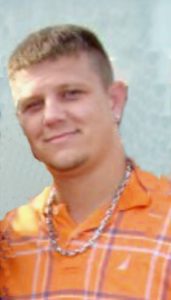 It is with great sadness for the Ward family to announce the death of a wonderful son, brother, nephew, cousin and friend.
Jason Hunter Ward, 34 years old of Cross Lanes, went home to be with the Lord unexpectedly on Wednesday,  August 9, 2017.
Jason was a 2001 graduate of Nitro High School. He then attended Marshall University and West Virginia State University. Jason was a part owner of AAA Carpet Cleaners that he shared with his father.
Jason is survived my his father, Paul Ward of Cross Lanes, his mother, Connie Hunter Walker of Titusville, FL, and his sister, Kara Lea Ward of Cross Lanes. Along with many beloved aunts, uncles, and cousins. Jason is also survived by numerous friends that he considered family.
Services will be held at Curry Funeral home in Alum Creek, WV. Visitation will be on Sunday, August 13, 2017 from 1:00 p.m. to 3:00 p.m. The funeral service will follow at 3:00 p.m. The service will be officiated by Pastor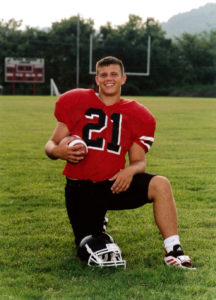 Dwight McClure. Remembrances will be given by Randy Saunders, Chris Johnson, John Lackey and Beth Dunlap.
Burial will follow at Forks of Coal Memorial Park in Alum Creek, WV.